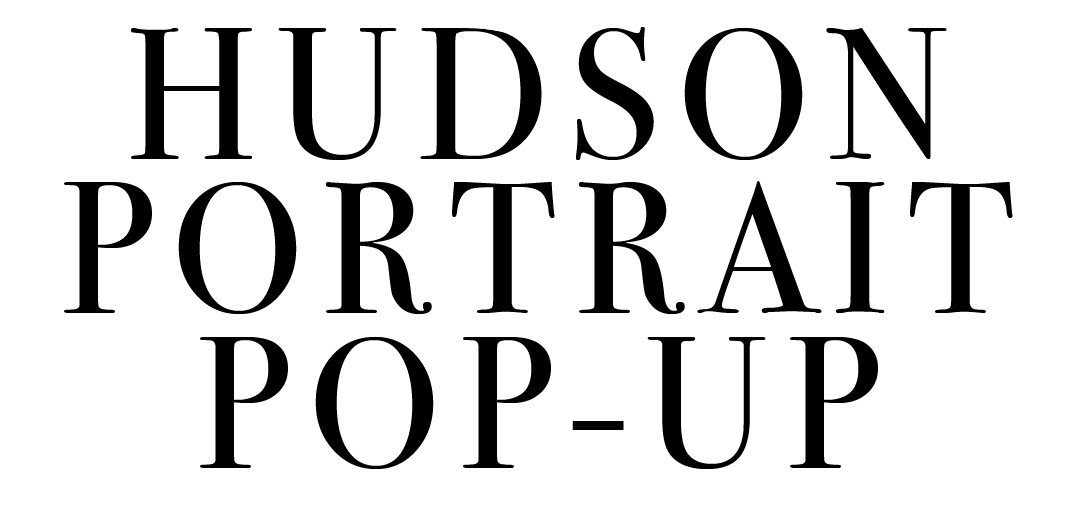 The Hudson Portrait Pop-Up is an social documentary project designed to promote deeper engagement within the community while working towards an physical exhibition that celebrates the character and diversity of Hudson N.Y.
The format is simple, my aim expansive; to cover, capture and celebrate the uniqueness of the individual while recognizing  the common ground we stand on.
"I think there's a fundamental human desire to feel connected to other people. I also think capitalism has been very successful at presenting human life as an individual pursuit… Human life is far more complicated than that, and we're all dependent on other people in ways we rarely appreciate." Carl Cederstrum.
"Yeah, we scheme about the future
And we dream about the past
When just a simple reaching out
Might build a bridge that lasts."
Through Your Hands by John Hiatt
Contact at hudsonportraitpopup@gmail.com