SONG OF SILENCE,
SONG OF GRACE
IF IT WEREN'T FOR THE OIL
If we could decode the messages contained within the patterns of nature, they would, I believe, distill down to one simple idea. Do not steal.
Murder is stealing life, greed is stealing what you don't need, lying is stealing the truth, and stealing is stealing is stealing.
Don't steal time or love or hope, don't steal oil or nutrients from the soil, don't steal clean water from your neighbor, don't steal votes, don't steal opportunity, don't steal respect.
The list goes on.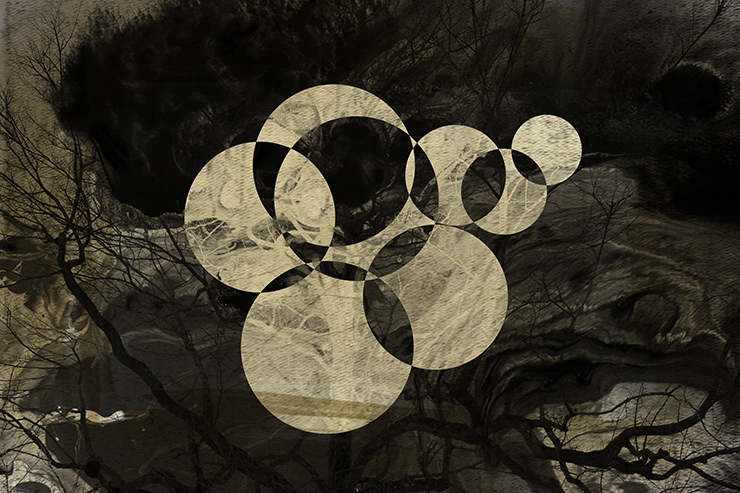 ARE YOU HAPPY WITH HOPE? (2019)
ORIGINAL: Dye Sublimation Print on Maple Wood Panel
45" X 30" (114 x 76 cm)
PRINT: Hahnemühle Archival Rag
23.5 X 16.5 (60 X 42 cm) Edition of 10 + 2 AP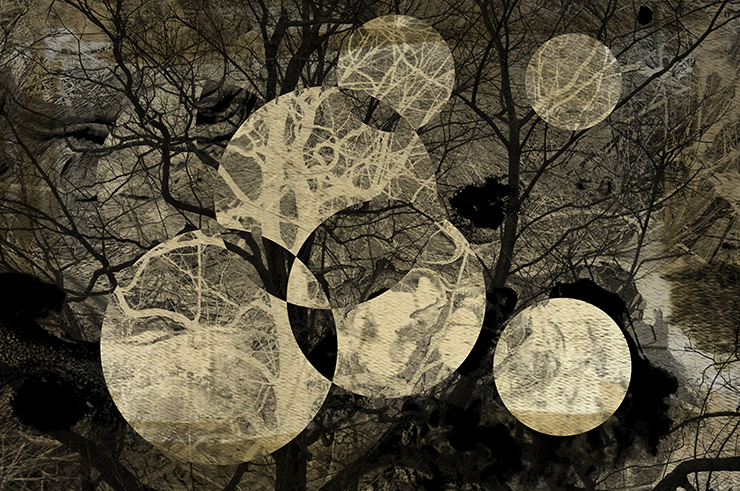 GETTING OUT OF MY OWN WAY (2019)
Pigment print, Hahnemühle Archival Rag
12" × 16.5" (30 × 42 cm) Edition of 10 + 2 AP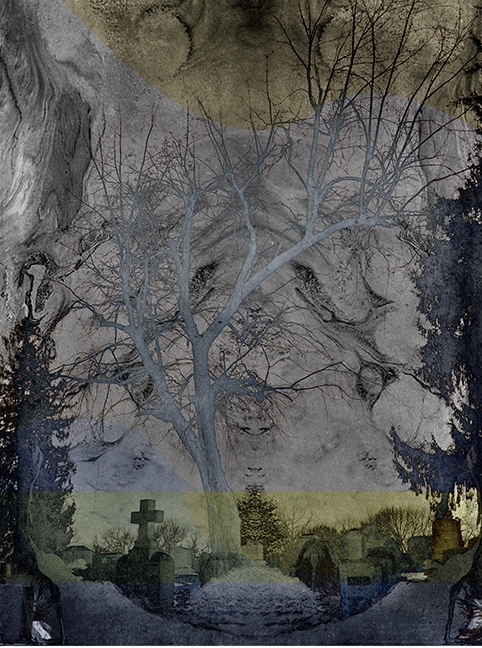 AGE OF EXTINCTION ~ I (2019)
Pigment print, Hahnemühle Archival Rag
23.5 x 33″ (60 × 84 cm ) Edition of 6 + 2 AP
12" × 16.5" (30 × 42 cm) Edition of 10 + 2 AP
THE AGE OF EXTINCTION ~ II (2019)
Pigment print, Hahnemühle Archival Rag
23.5 x 33″ (60 × 84 cm ) Edition of 6 + 2 AP
12" × 16.5" (30 × 42 cm) Edition of 10 + 2 AP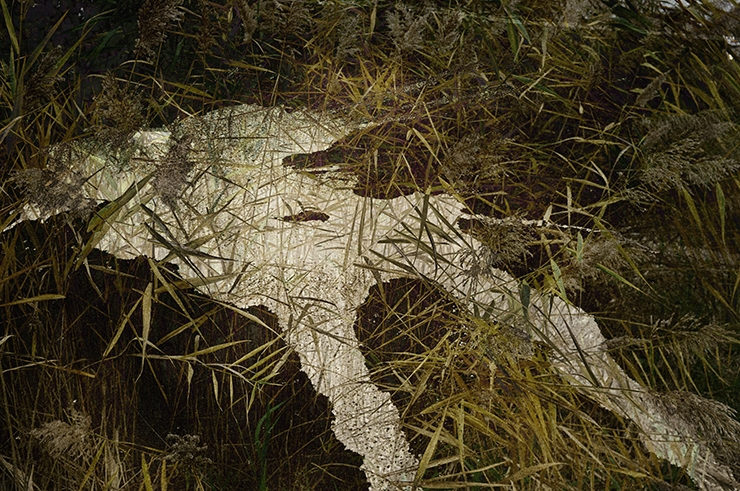 SPOILED MILK ~ I (2019)
Pigment print, Hahnemühle Archival Rag
12" × 16.5" (30 × 42 cm) Edition of 10 + 2 AP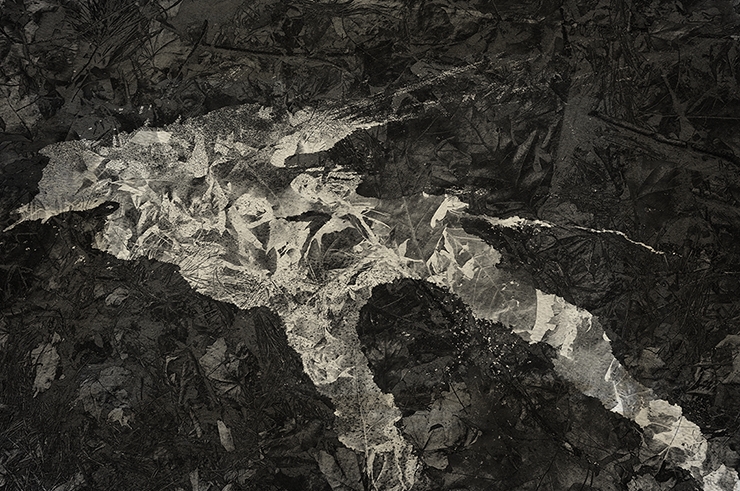 SPOILED MILK ~ II (2019)
Pigment print, Hahnemühle Archival Rag
12" × 16.5" (30 × 42 cm) Edition of 10 + 2 AP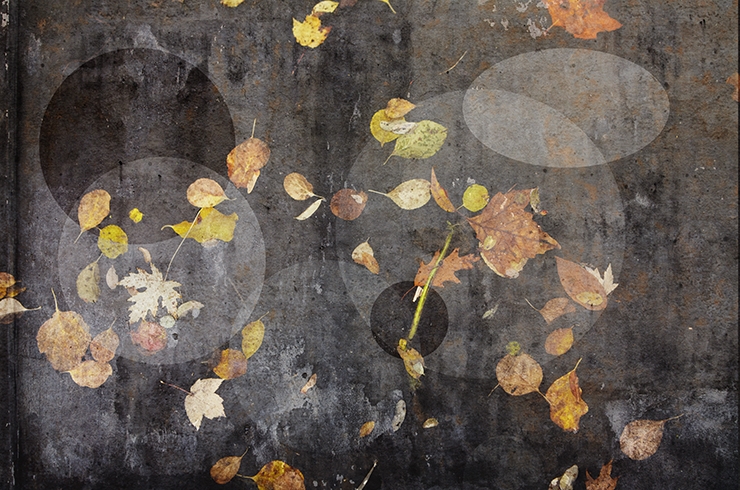 APPOLLONIA (2019)
Pigment print, Hahnemühle Archival Rag
12" × 16.5" (30 × 42 cm) Edition of 10 + 2 AP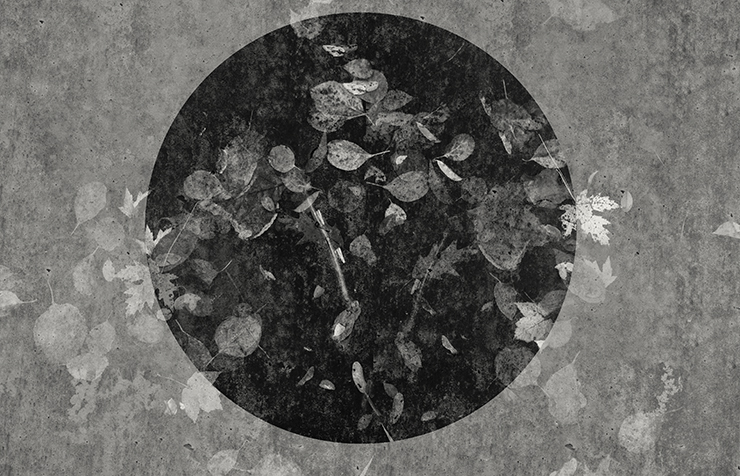 BUBBLES (2019)
Pigment print, Hahnemühle Archival Rag
12" × 16.5" (30 × 42 cm) Edition of 10 + 2 AP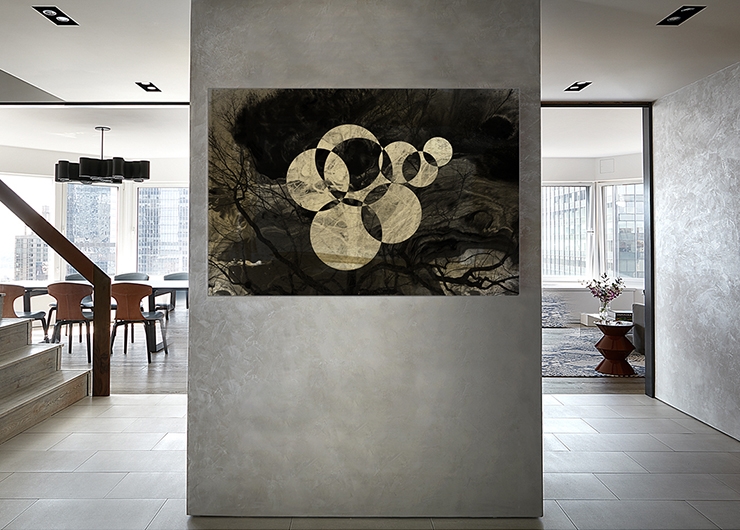 ARTIST'S IMPRESSION
Dye Sublimation Print on Maple Wood Panel
45" X 30" (114 x 76 cm)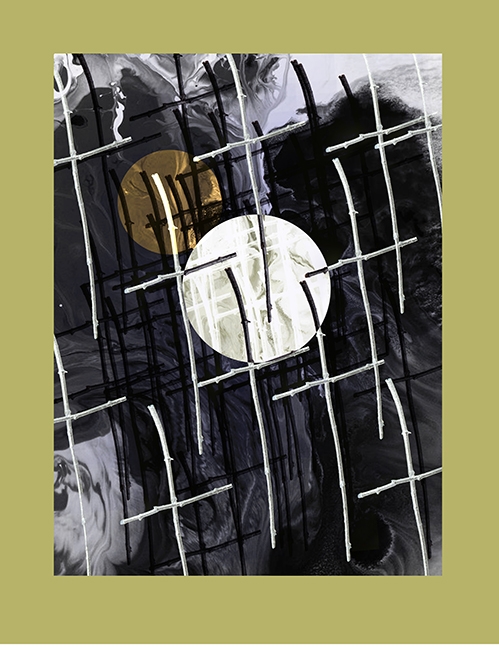 IF IT WEREN'T FOR THE OIL (2019)
Pigment print, Hahnemühle Archival Rag
16.5" × 23.5" (42 × 60 cm) Edition of 6 + 2 AP
12" × 16.5" (30 × 42 cm) Edition of 10 + 2 AP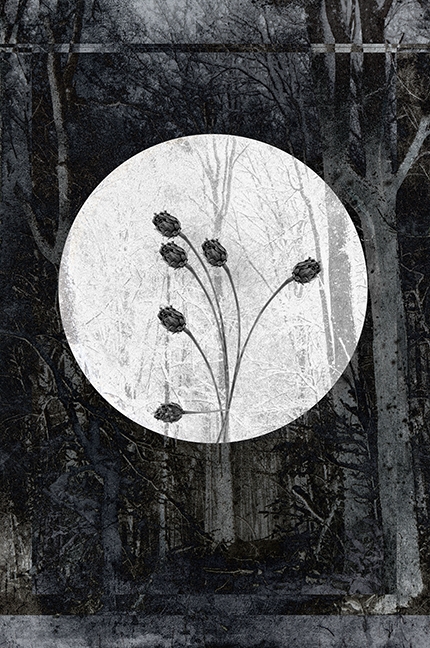 FIRST FROST (2019)
Pigment print, Hahnemühle Archival Rag
12" × 16.5" (30 × 42 cm) Edition of 10 + 2 AP
CRISS CROSS DROP ~ I (2019)
Pigment print, Hahnemühle Archival Rag
16.5" × 23.5" (42 × 60 cm) Edition of 6 + 2 AP
12" × 16.5" (30 × 42 cm) Edition of 10 + 2 AP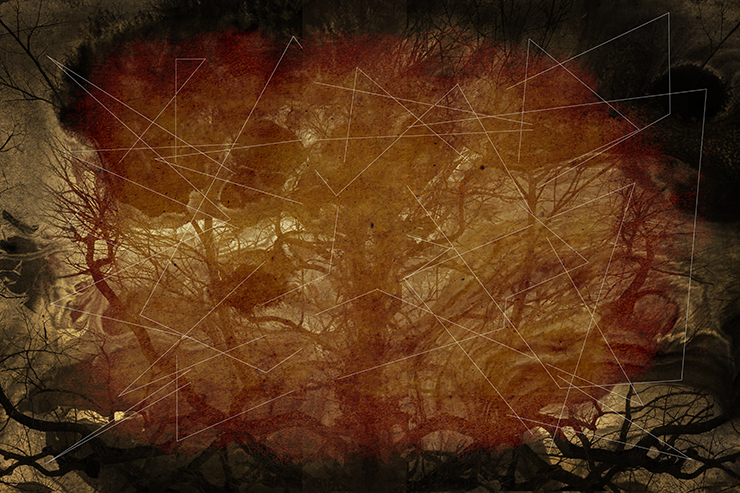 CRISS CROSS DROP ~ II (2019)
Pigment print, Hahnemühle Archival Rag
16.5" × 23.5" (42 × 60 cm) Edition of 6 + 2 AP
12" × 16.5" (30 × 42 cm) Edition of 10 + 2 AP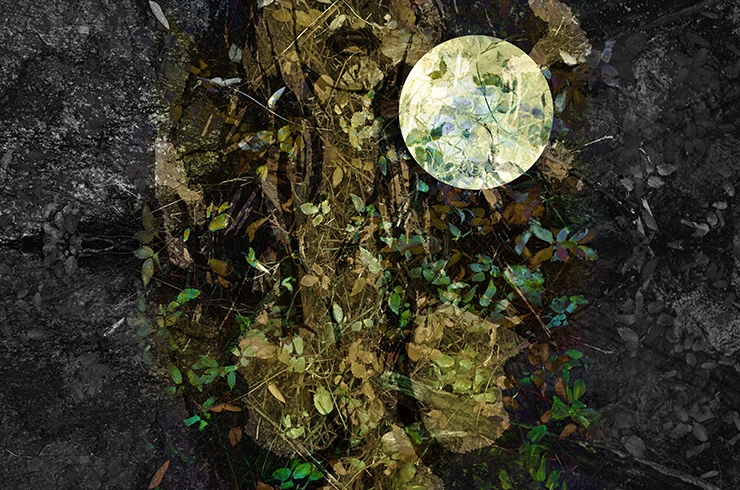 FEEDING THE MOON (2019)
Pigment print, Hahnemühle Archival Rag
16.5" × 23.5" (42 × 60 cm) Edition of 6 + 2 AP
12" × 16.5" (30 × 42 cm) Edition of 10 + 2 AP