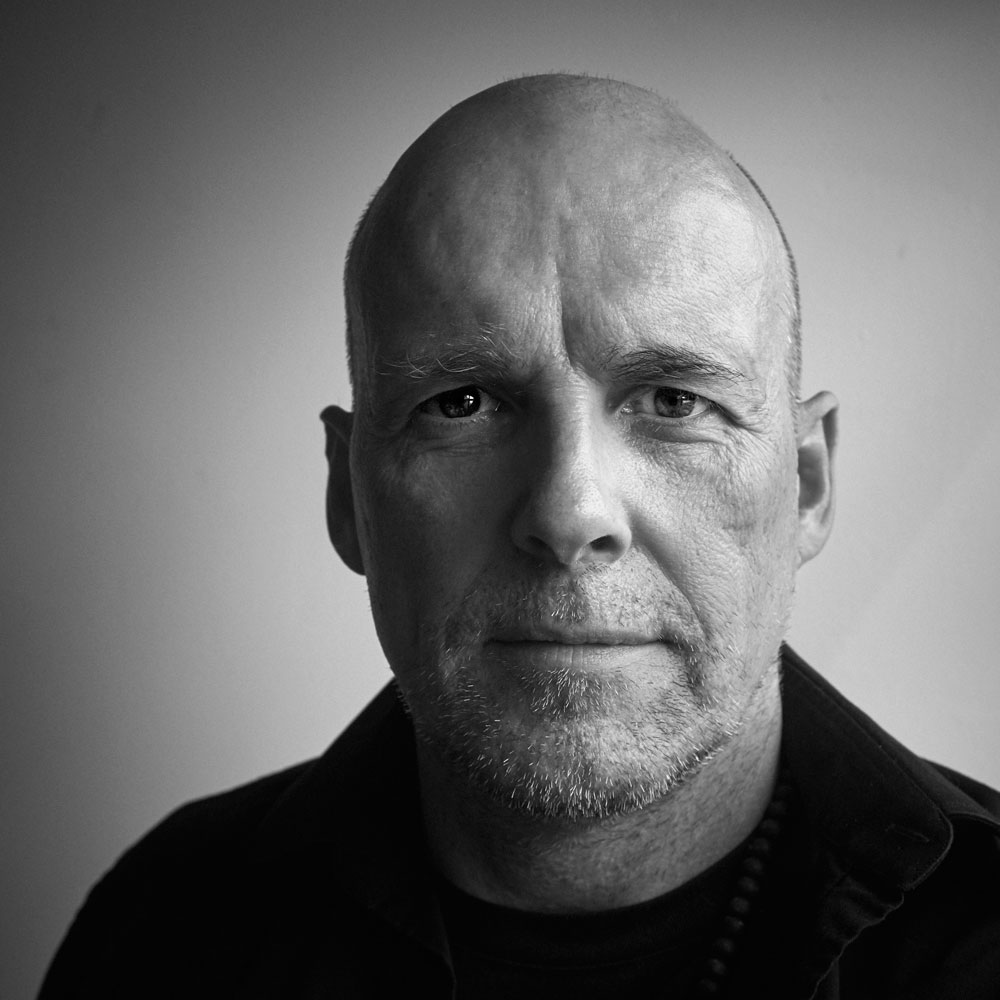 David McIntyre is a New York based photographer, filmmaker and writer.
He is an accomplished fashion photographer whose work has appeared in many of the worlds most illustrious fashion magazines, including Vogue, Elle and  Marie Claire.
His portfolio of portraits includes an eclectic group of musicians including  Björk, U2 and Biggie Smalls.
He was the Founder and Publisher of the two time Webby Award winning fashion magazine ZOOZOOM
He has directed music videos for Giovanni James, Carney and Dan Black and short documentary features for Macy's, L.A.M.B., L'Oreal and The Martha Graham Dance Company. His short film 'A Band Apart' was featured in the 2012 American Dance film festival.
His Photographs have been displayed in London's V&A museum and in the books: U2byU2, Blitz – As Seen in Blitz and The Colour of Fashion.
His first children's book 'The Cyber Claus' was published in 2013.