Casting Sticks' is a collection of images created over the past two winters from photographs of fallen twigs, sticks, and branches lying on snow-covered ground.

Like tea leaves settling at the bottom of a cup or clouds drifting across the sky, these images often suggest a mood, feeling, or impulse that can act as a powerful means of divination.

Each image holds a personal meaning drawn from ancient Celtic traditions and rites. However, the true magic arises when viewers internalize these images, using their suggestive qualities to unlock personal meaning and direction.

This large body of work will soon be available as a deck of cards, allowing users to enter into dialogue with nature, and its 500 million years of knowledge and wisdom.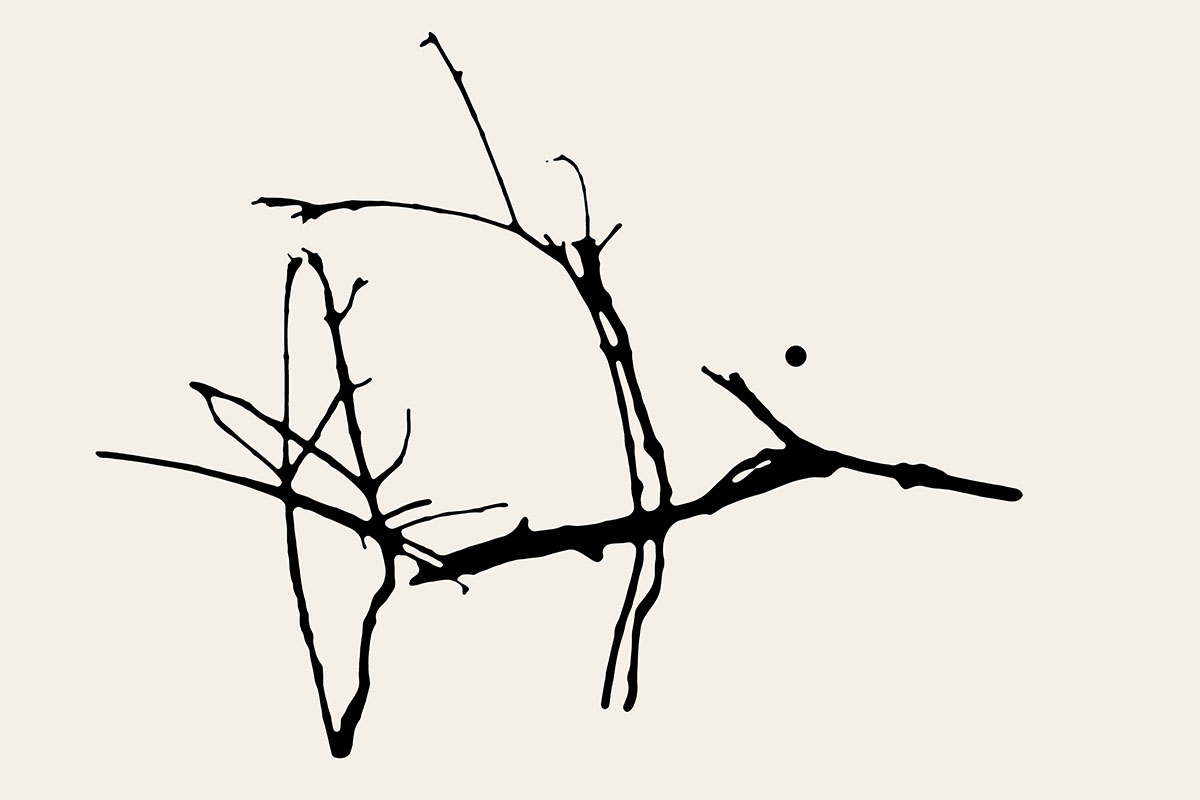 Leaving behind dualities (2023)

Archival Print on Cotton Rag
40 x 60 Inches
Edition of 5